Race City Roofing offers high-quality roof replacement & repair services in Statesville, NC and surrounding areas!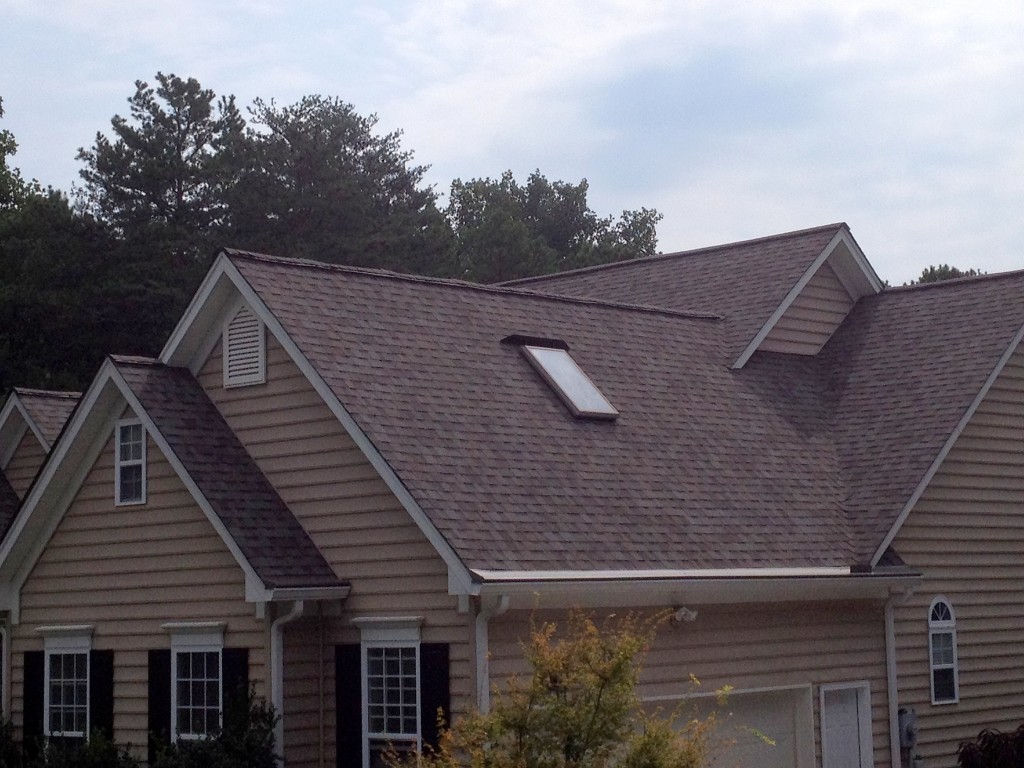 Roof Replacement in Statesville – Is your roof getting old and worn out? Did a storm blow through and rip off some shingles, or cause a tree or other large object to fall on your house? Do you have hail damage or damage from a lightning strike? If you are in need of a roof replacement in Statesville, North Carolina, Race City Roofing is the company to call. At Race City Roofing, roofing replacements are our specialty! We even offer 24-hour emergency roof replacement service in the Statesville area and a lifetime labor warranty.
3 Signs it's Time to Think About Roof Replacement
Replacing your roof probably isn't an investment you want to make, but it's one that's inevitable for nearly every home at some point. Here are our top signs it's time to start thinking about replacing your roof:
Your roof leaks . . . and then leaks some more. If you're constantly dealing with leaks, this is a surefire sign roof replacement is in your future.
Your roof line has started to sag in certain spots. This is an indicator that structural damage to your roofing system may be present.
Your roof is missing shingles or you keep finding shingle granules in your gutters.
We can replace any roof on any building, including residential roofs, church roofs, commercial roofs and even industrial roofs. We can also work with a wide variety of high-quality roofing materials to get the roof replacement job done right every time. Whether you want your roof covered with asphalt shingles, rubber, metal, or another roofing material, we'll do a quality roof replacement for a great price. From flat roof replacement to complex roof replacement, we've got you covered. Contact us today for a free roof replacement estimate in Statesville, North Carolina.
---
Race City Roofing is the #1 roofing contractor in the Charlotte, NC area. We offer a wide variety of professional & affordable roofing services including, "Roof Replacement" for Statesville, Charlotte, Gastonia, Mooresville, Hickory, Cornelius, Huntersville, Denver, Troutman, and Lake Norman.