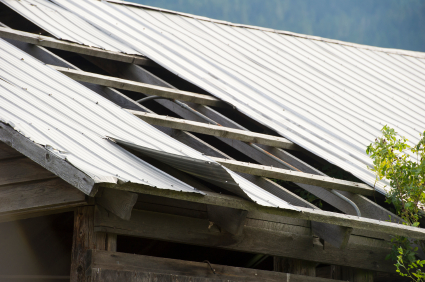 When it comes to roofing installation, it is best not to take chances. Although you could hire a handyman or try to do the job yourself, you'll probably end up with lots of problems down the line. The sensible thing is to hire a professional roofing contractor to handle every phase of the process.
The most important function of a roof is to protect your home and family from damage caused by harsh weather. A roof that is secure and well-built will stand up well to lots of wear and tear for many years. It can endure significant amounts of driving rain, high winds, and scorching sunshine.
With quality materials and professional roofing installation, the chances of damage to the interior walls, the attic, and other areas of the home are minimal. Moreover, a stable and secure roof also helps reduce the potential for the development of mildew and mold that can cause health problems.
Another advantage of having a professional contractor do roofing installation work is that a new roof must be installed in accordance with strict building codes and safety standards. These codes and standards are designed to prevent structural problems that could put you and your family in danger. An experienced roofing contractor is well versed in these regulations. This will save you a great deal of money in the long run.
Moreover, a roofing installation professional has to follow stringent procedures to ensure the roof is tight, secure, and absolutely able to withstand just about anything Mother Nature throws at it.