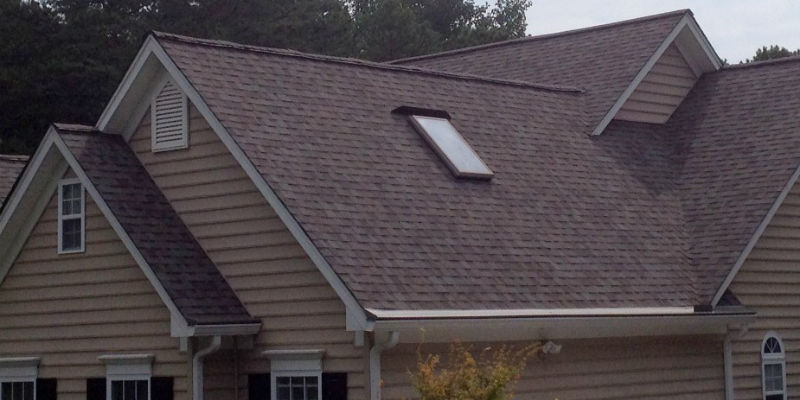 Are you looking to have your roof replaced? Deciding to take the leap and have a new roof installed can be a hard decision for a lot of people. It is not something to take lightly. At Race City Roofing, we can help you make the best and most cost-effective decision. Our roofing experts can help you get the type of roof you want, and with our great warranties and high-quality craftsmanship, we are confident we will exceed all of your expectations.
Your roof is one part of your home you definitely do not want to cut corners on. Your roof will protect your investment and keep your home in good condition. Not only does your roof keep water out of your home, but it also provides insulation. Having a well-insulated and well-ventilated roof can save you money on energy costs. Having a leaky or poorly insulated roof can end up costing you a lot of money to keep your home warm or cool, depending on the season.
Your roof also greatly adds to the curb appeal of your home. A lot of people do not even consider this. Since your roof is such a large part of your home, one way to add architectural appeal and style is to have a nice-looking roof.
Roofs also come in a variety of different materials. It is important to know your options and choose the best material for your budget and style. At Race City Roofing, we offer a variety of roofing materials and are confident we can find the perfect roof for you. The most common roofing materials today are asphalt shingles and metal roofing. Do you have a flat roof, steep roof, pitched roof, or a roof with an elaborate design? We have you covered.
Call us at Race City Roofing today, and we can give you a free roof replacement estimate.