Complex roofs usually involve complicated architectural designs. They have many elaborate features, such as gables, multiple peaks and levels, and domes. These intricacies often mean complex roofs typically cost a bit more to construct or repair than standard roofs. Also, you'll want to hire an experienced contractor to design a functional roof with no structural defects.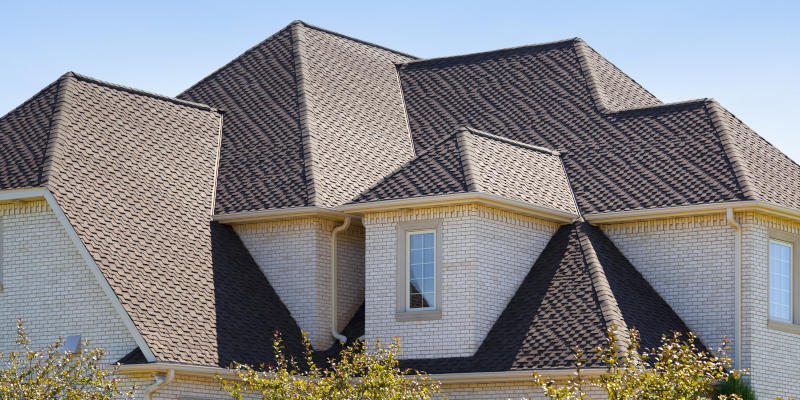 Nonetheless, complex roofs offer a few advantages that make them worth the investment, such as:
Curb appeal. Complex roofs add an architectural element to your home that deviates from the standard. Thus, they will offer your home a unique aesthetic appeal in a neighborhood filled with otherwise-cliché traditional roof designs.
Customization. You won't have to compromise on your architectural vision with complex roofs. They are a particularly great fit for complex floor plans. Furthermore, they can be constructed with a variety of materials. Thus, you'll be able to choose a material that suits your vision and preferences.
Value. Besides aesthetic value, a complex roof can add monetary value to your property. If you decide to sell your home in the future, potential buyers will likely be intrigued by your unique roof design.
If you are looking for an experienced roofing contractor to construct a complex roof for your home, look no further. At Race City Roofing, we have over 20 years of experience in complex roof designs. We will ensure you get value for your investment with a structurally-sound, beautiful installation that matches your vision. Get in touch with us today and book a free estimate.