We go beyond standard roofing to include specialty roofing services for unique and complex situations.
When you think about roofing, your mind probably goes to the traditional uses for roofing and the most standard roof configurations, and you suspect that most roofing companies in the Hickory, North Carolina area can handle those simple applications. However, if you are in need of specialty roofing services, you might not know where to turn. The answer is to call us at Race City Roofing. We have more than 20 years of experience in the roofing industry and have handled a wide variety of unique situations through the years.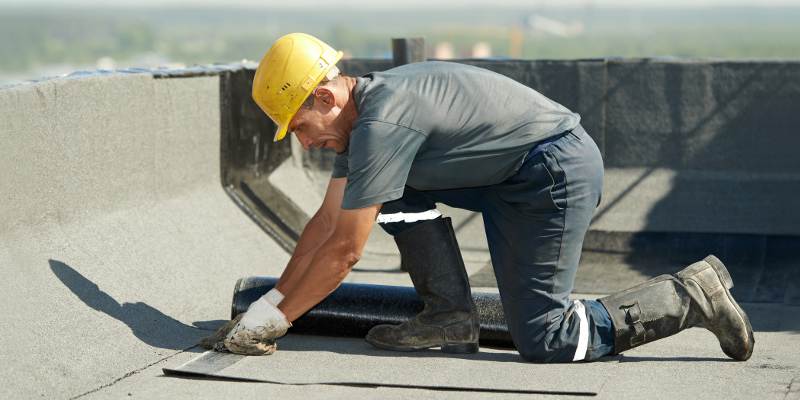 We are equipped to handle elaborate roof designs, so if you have a complex roof on your home or business, know that we have the experience to handle it for you, whether you are looking for maintenance, repairs, or replacement. It isn't just the multifaceted roofs, such as church roof replacement, that we're great with – we are also happy to do smaller, unique tasks, such as dock roofing. In fact, don't hesitate to ask us about any specialty roofing services you may need, as we are confident we can deliver an experience that exceeds your expectations.
We give our specialty roofing services the same personal attention our local roofing company gives all roofing projects and back them with the same lifetime labor warranty that few roofing contractors offer. You can have peace of mind that your roofing project will be done right and that we'll be here for you for years to come for any other roofing services you may need. Call today to learn more or to schedule a consultation to discuss the specialty roofing services you need.
---
Race City Roofing is the #1 roofing contractor in the Charlotte, NC area. We offer a wide variety of professional & affordable roofing services including, "Specialty Roofing Services" for Charlotte, Gastonia, Mooresville, Hickory, Cornelius, Huntersville, Denver, Troutman, Statesville and Lake Norman.
Similar Services We Offer: