We can take care of your specialty roofing services in the Huntersville area.
At Race City Roofing, we have made a reputation for ourselves in Huntersville, North Carolina and surrounding areas to be the ones you call when you want quality work done on your roof. The majority of people who call us needing help with their metal or shingle roofs are homeowners or business owners just like you who have average rooflines in need of repairs or replacement. We are happy to help all our customers with their repair or replacement needs, but that doesn't mean that our services stop there. If you are in need of specialty roofing services, you are in good hands with our team here at Race City Roofing!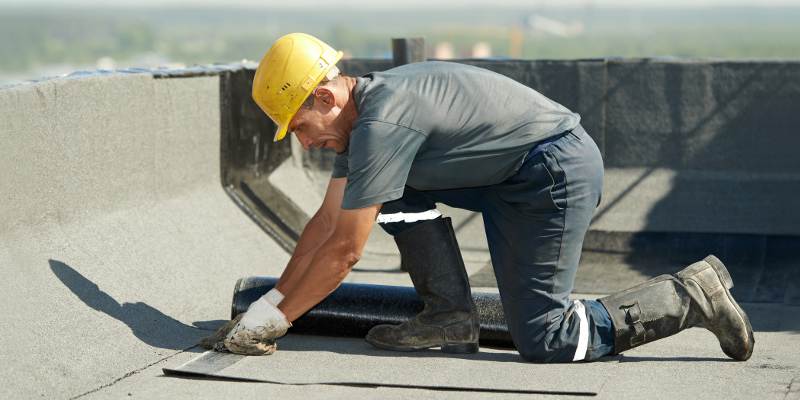 When we are referring to specialty roofing services, we mean things like church roof replacements or repairs, working on properties that have elaborate roof designs and/or steep pitches, and even smaller things like dock roofing. Calling an average roofer for specialty roofing services might leave you most disappointed on the sub-standard work that is performed. But when you call us at Race City Roofing, you'll feel confident knowing that our 20-plus years of experience working with complex roofs like yours will enable us to take care of any roof with our specialty roofing services.
If you have a roof that you know will be a difficult one, whether it is a steep church roof, complex roof design or a dock roof, save yourself time and effort by going straight to the source of great specialty roofing services!
---
Race City Roofing is the #1 roofing contractor in the Charlotte, NC area. We offer a wide variety of professional & affordable roofing services including, "Specialty Roofing Services" for Charlotte, Gastonia, Mooresville, Hickory, Cornelius, Huntersville, Denver, Troutman, Statesville and Lake Norman.
Similar Services We Offer: